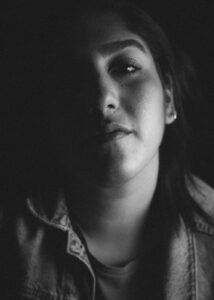 Yara Bsaibes, born and raised in Beirut in 1991, an eager Photographer and Designer, holding a BA in Photography and a Minor in Graphic Design from Notre Dame University of Louaize.
Finalist for the Byblos Bank prize on several occasions, Yara took part in a workshop led by the French photographer Aurélie Pétrel. This was an important experience for the photographer, allowing her to discover a new writing style as well as a new photographic language.
She then engaged in a new approach in black and white, seeking to show sensuality, emotion and softness in everyday life and human experiences.